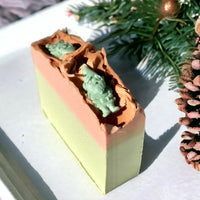 FOREST FANTASY
Soaps and Candles with a Forest vibe. Gnomes, juniper berries, and more.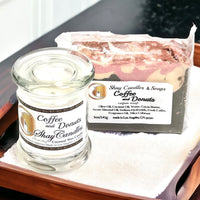 COFFEE & TEA EMPORIUM
Coffeee, Tea and Dessert scented Candles and Soaps. Delicious aromas make you feel like you are in a cozy Bakery.
COFFEE & TEA EMPORIUM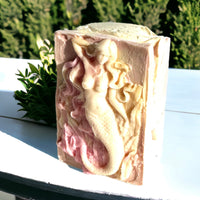 MERMAID COLLECTION
Take a journey to the ocean with the Mermaid Candle and Soap Collection .  Invigorating and refreshing scents.
MERMAID COLLECTION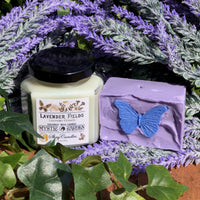 MYSTIC GARDEN
Stroll through the Mystic Garden Soap and Candle Collection's floral and greenery scents.
MYSTIC GARDEN COLLECTION
FOREST FANTASY
Fabulous Forest scents. Magical scents combos, designs and labels.